Welcome to the Emerald City, where a fusion of natural beauty, vibrant culture, and a thriving culinary scene make Seattle an extraordinary destination for travelers. Nestled between the stunning Puget Sound and the majestic Cascade Mountains, this bustling metropolis offers an array of attractions that captivate the senses and leave visitors yearning for more.
First and foremost, the iconic Space Needle stands tall as a symbol of Seattle's innovative spirit. Ascend to the observation deck and be rewarded with breathtaking panoramic views of the city's skyline, the sparkling waters of Elliott Bay, and the distant snow-capped peaks. Embrace your inner art enthusiast at the Seattle Art Museum, where masterpieces from around the world mingle with thought-provoking contemporary works. For music aficionados, the Museum of Pop Culture celebrates the rich musical heritage of Seattle, birthplace of grunge music and home to the legendary Jimi Hendrix.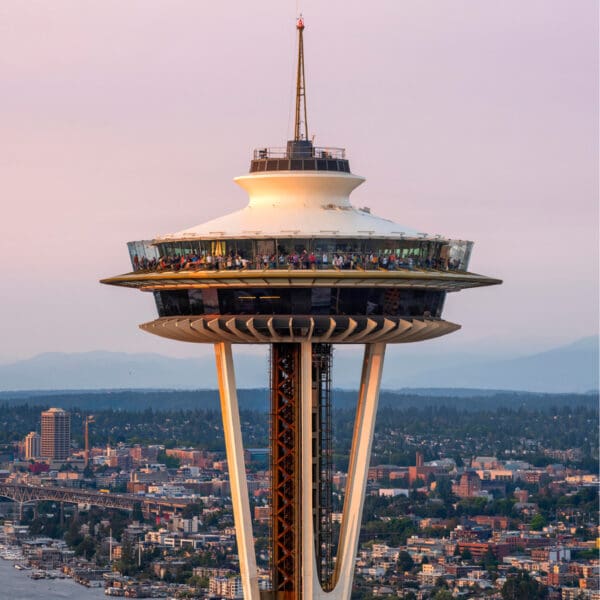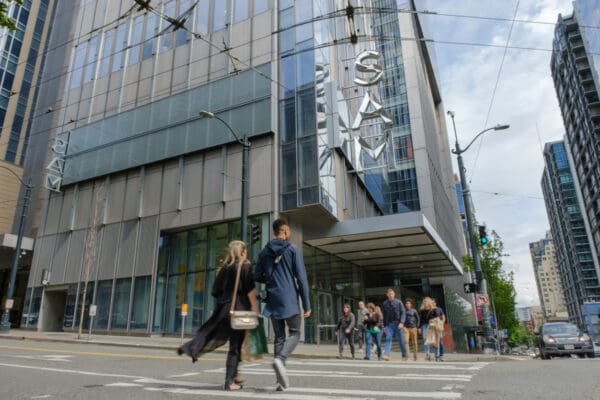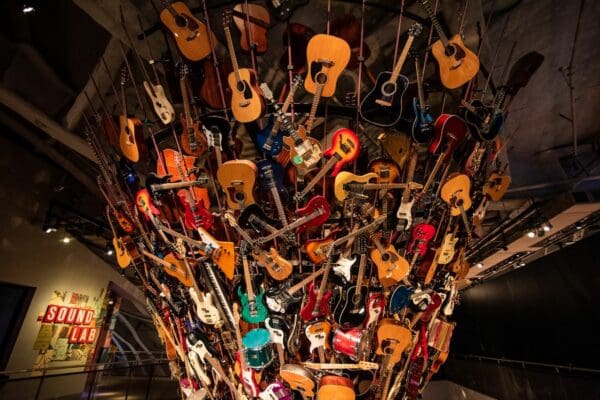 No visit to Seattle would be complete without exploring the bustling Pike Place Market. Stroll through the vibrant stalls brimming with local produce, artisanal crafts, and the irresistible aroma of freshly brewed coffee. Witness the famous fishmongers tossing salmon through the air, an experience that embodies the lively energy of this city. Just steps away, the original Starbucks store beckons coffee fans from around the globe, offering a chance to sip on a cup of history.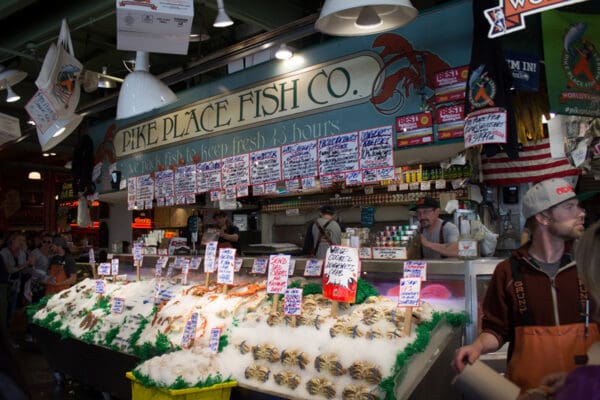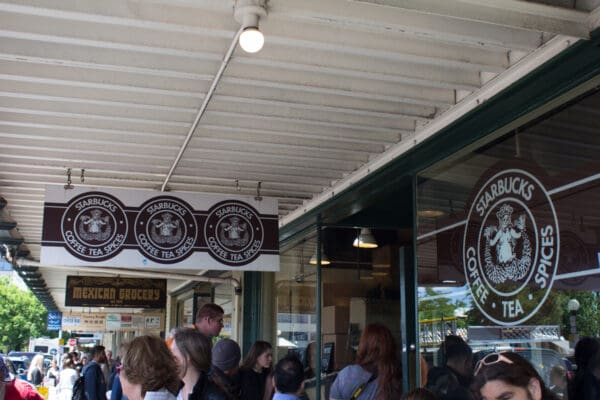 Nature enthusiasts will find solace in Seattle's abundance of green spaces. Discover the serenity of the Washington Park Arboretum, where tranquil gardens and meandering trails provide a peaceful retreat from the urban bustle. For a dose of adrenaline, venture to Olympic National Park, a scenic wonderland encompassing lush rainforests, rugged coastlines, and towering mountains, all within a short drive from the city.
Seattle's culinary scene is a gastronomic delight. Indulge in the city's diverse array of flavors, from fresh seafood straight from the Pacific Northwest to innovative farm-to-table cuisine. Savor a heavenly slice of Pacific Northwest salmon or indulge in the world-renowned Dungeness crab. In addition, Seattle's craft beer and wine scene is thriving, with numerous microbreweries and urban wineries offering tastings that will delight anyone.
With its stunning views, vibrant culture, and culinary delights, Seattle is a city that beckons to be explored. Whether you find yourself gazing at the cityscape from atop the Space Needle, sipping a cup of coffee at Pike Place Market, or immersing yourself in the natural wonders just beyond its borders, Seattle promises an unforgettable adventure that will leave you longing to return.